CONSTRUCTION ALERT! - SCHEDULED SEWER REPAIRS
Jan 15, 2021
---

CONSTRUCTION ALERT - SCHEDULED
SEWER REPAIRS
JANUARY 18 - FEBRUARY 2, 2021
Kaufman County FWSD 1B will be replacing aging sewer lines on Halifax Lane in Windmill Farms. Repairs will begin Monday, January 18th and are expected to be complete by Tuesday, February 2nd, weather permitting. Construction crews will be working between 7:30 a.m. - 4:30 p.m. daily.
We do not anticipate any disruptions to water or sewer services during the sewer line replacement.
The following locations will be impacted:
1205-1209 Halifax Lane

1113 Halifax Lane (corner of Halifax and Shenandoah)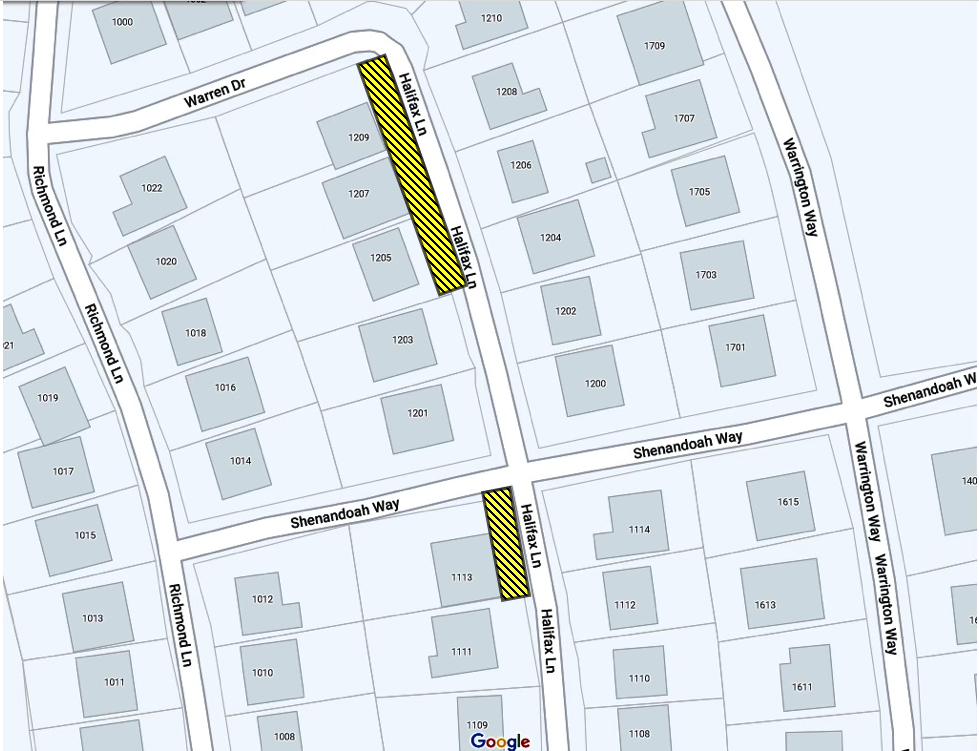 Heavy construction equipment and a port-a-potty will remain on site for the duration of the repairs. Contractors will also be repairing sidewalks and sod in the affected areas as the work is completed. Traffic detours are not anticiapted as construction should not affect the road.
The safety of our residents is very important to us. Please maintain a safe distance and use caution in the area.
We apologize for any inconvenience during the construction.